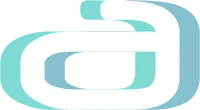 With Something for Everyone, What's Not to Love About Hubspot's CRM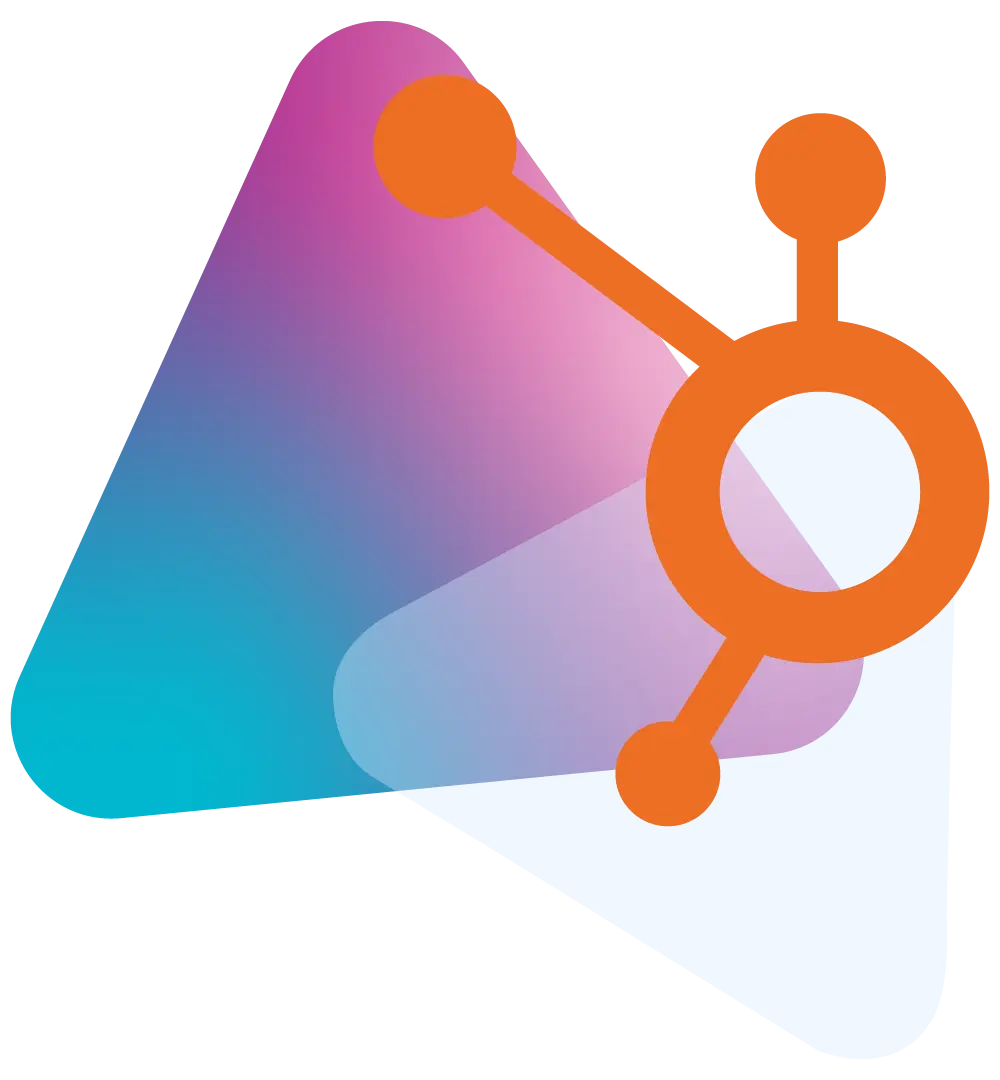 Ease of use, dynamic, and robust. These are all ways the CRM platform by Hubspot has been described by its many satisfied users.
Why? Sales, customer service, marketing, and content management have never been more integrated with all the tools you need. Individually, Hubspot's features can stand alone but when deployed and used in concert, you'll never look back.
Are you a new HubSpot user or are you already familiar with it? Either way, we can help.
Marketers, developers, and customers will all love this content management software (CMS for short). A safe and personalized experience awaits your customers regardless of their favorite device. Adaptable yet robust and easy to use, the HubSpot CMS is a dream for developers and marketers alike.
Let's look at the features:
Easily create templates from your top sales emails for your whole team to leverage.
Save time by turning your best-performing sales emails into templates that can be shared with your team. Just personalize with data from your CRM, and hit send.
Found out what's behind your sales hits and near-misses using the details automatically recorded with every call. Leverage the valuable insights for more effective team training.
Use data categories from your CRM to make both self-updating or fixed contact lists. This unique level of segmentation will give your email campaigns a customized personalization for higher conversion.
Leads, history, and marketing all come together in this all-in-one solution. Dig into lead activity and create highly campaign with a high degree of personalization.
Contact attribution reporting
Analytics are available for contacts, ads, emails, forms, and more. Best of all, these specialized reports are all in one spot.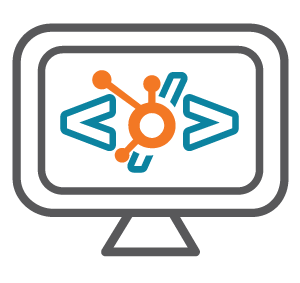 Don't take our word for it. See what real HubSpot clients have to say.