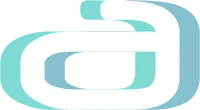 With Something for Everyone, What's Not to Love About Hubspot's CRM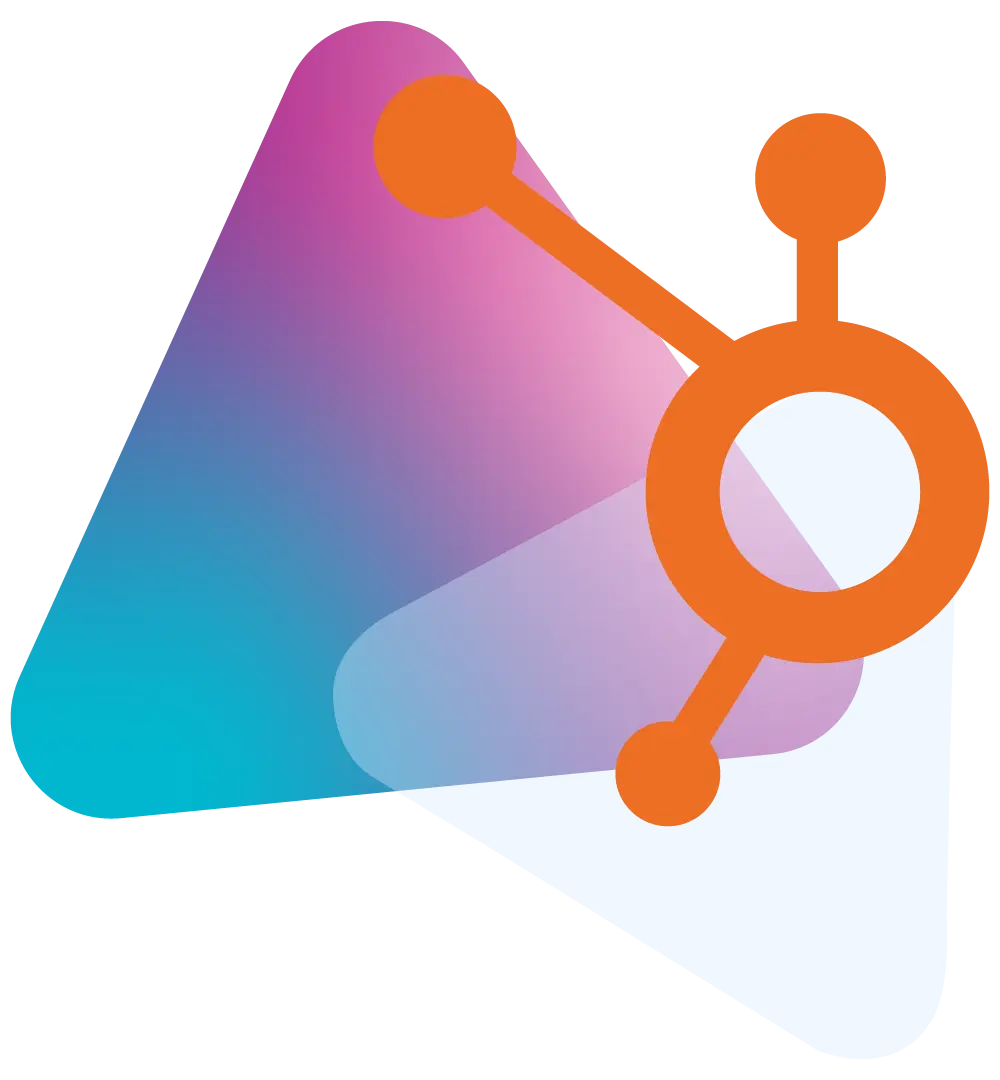 Ease of use, dynamic, and robust. These are all ways the CRM platform by Hubspot has been described by its many satisfied users.
Why? Sales, customer service, marketing, and content management have never been more integrated with all the tools you need. Individually, Hubspot's features can stand alone but when deployed and used in concert, you'll never look back.
Are you a new HubSpot user or are you already familiar with it? Either way, we can help.
The sales software is designed to let you peel back the layers and really understand your prospective clients, increasing your sales. Your effort gets reduced as tedious tasks become automated. The sales hub greases the wheels of your organization effectively reducing pain points by bringing even complex processes together on one platform. Your team will wonder how you ever managed the sales process before HubSpot. The end result: you can now spend more time on your clients instead of administration.
Easily create templates from your top sales emails for your whole team to leverage.
Save time by turning your best-performing sales emails into templates that can be shared with your team. Just personalize with data from your CRM, and hit send.
Conversation Intelligence
Found out what's behind your sales hits and near-misses using the details automatically recorded with every call. Leverage the valuable insights for more effective team training.
Document Management & Tracking
Use data categories from your CRM to make both self-updating or fixed contact lists. This unique level of segmentation will give your email campaigns a customized personalization for higher conversion.
Leads, history, and marketing all come together in this all-in-one solution. Dig into lead activity and create highly campaign with a high degree of personalization.
Contact Management & Customer Profile
Analytics are available for contacts, ads, emails, forms, and more. Best of all, these specialized reports are all in one spot.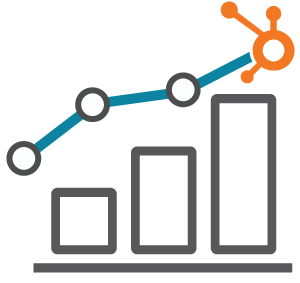 Sales Software that Smooths out all the Bumps
Spark interest and connect with every prospect.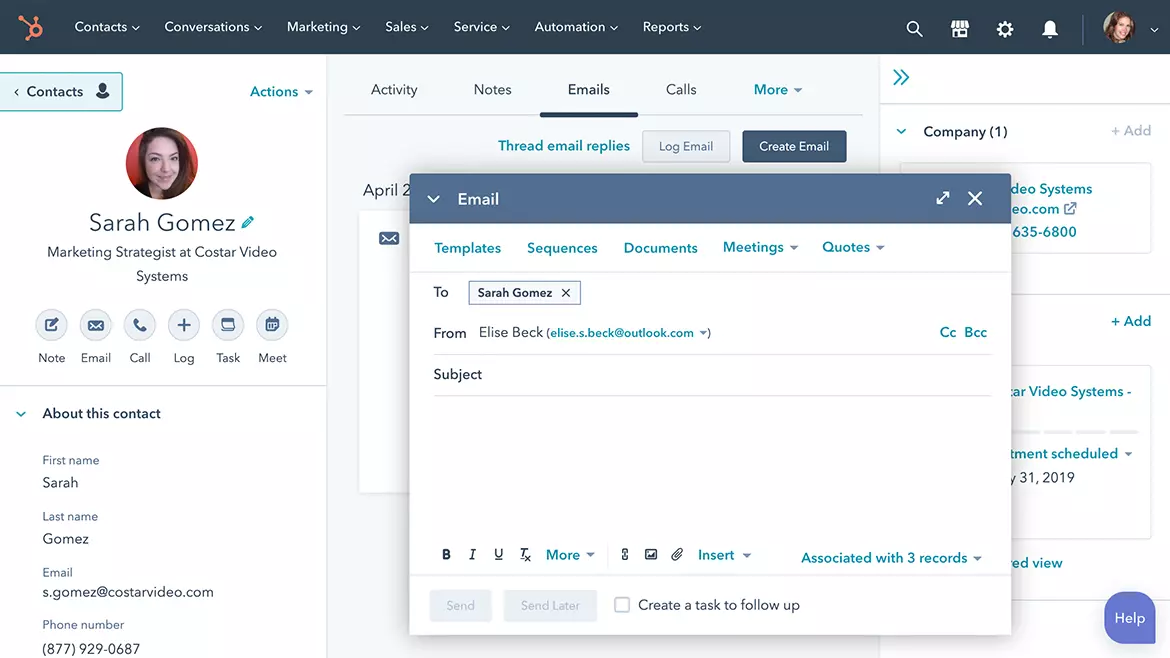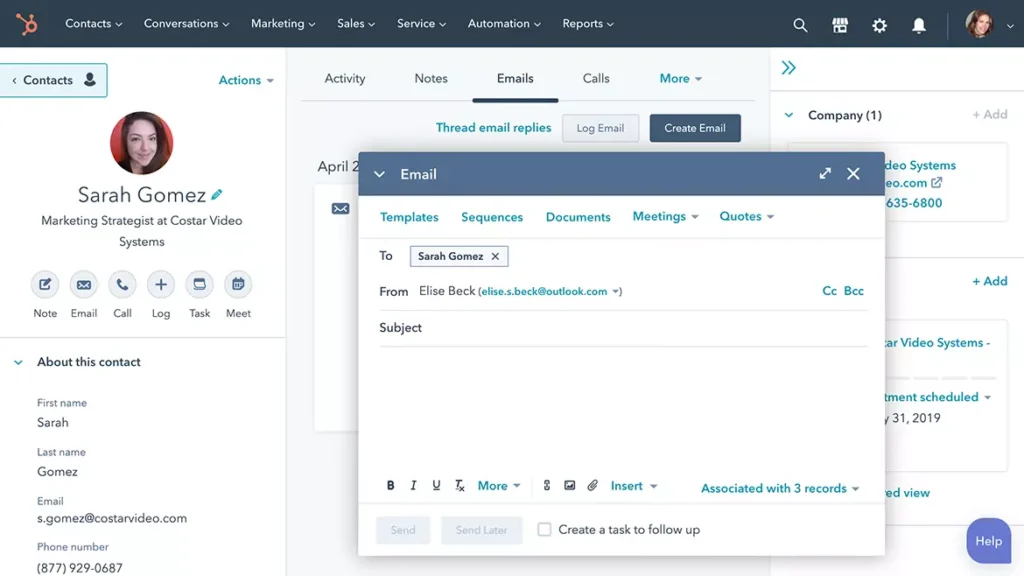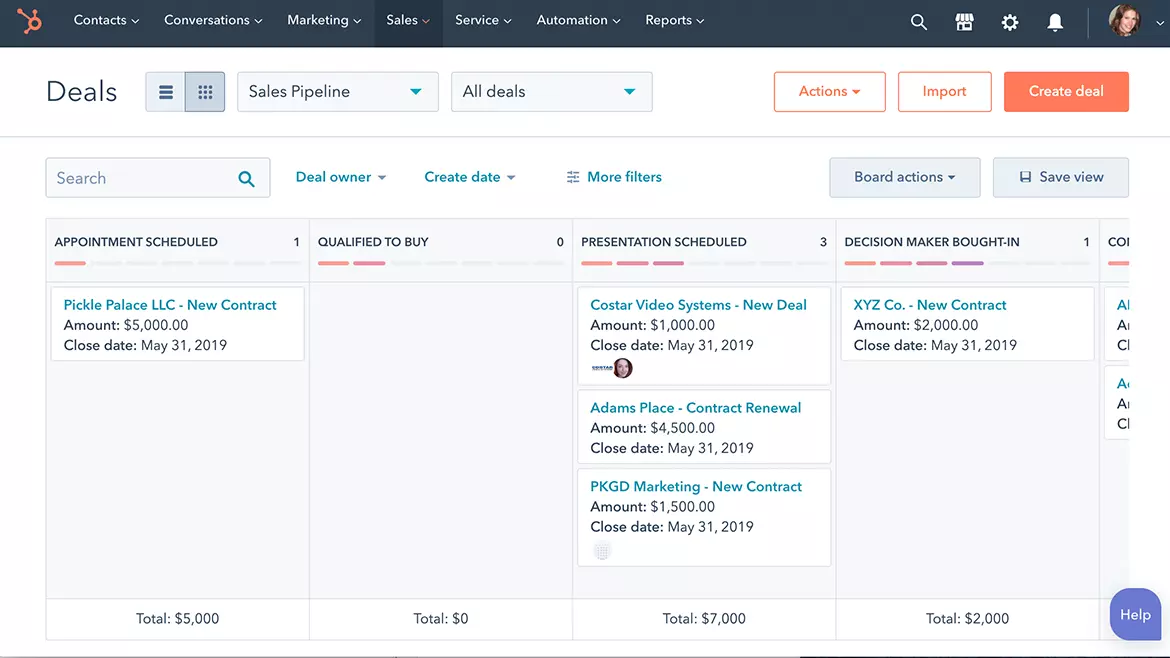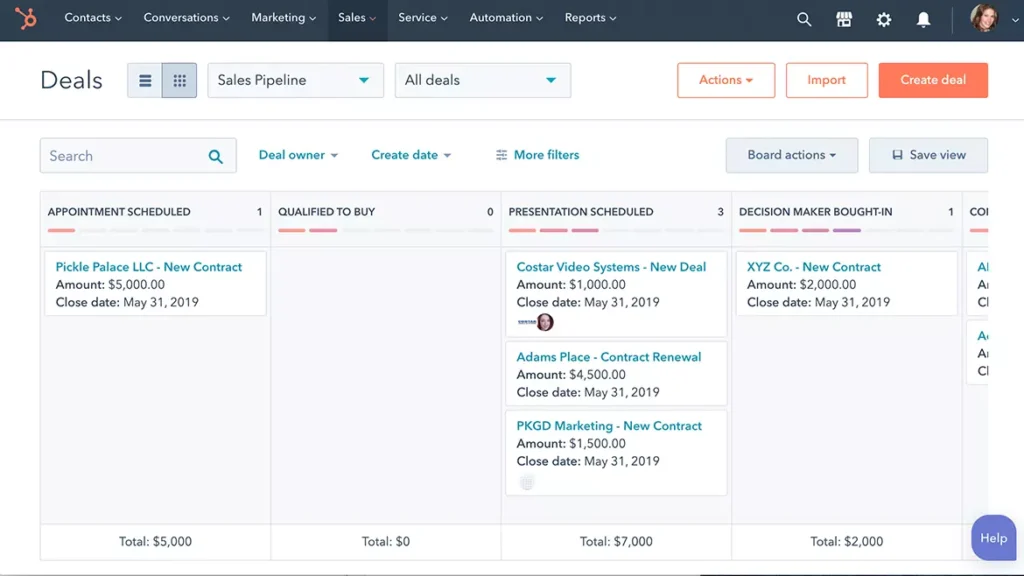 Go Beyond Building Relationships
Create customer relationships that are trusting and enduring.
Maintain your Sales Conduit
Simplify administrative functions with programmed automation. Enjoy 360-degree views into the status of your operations.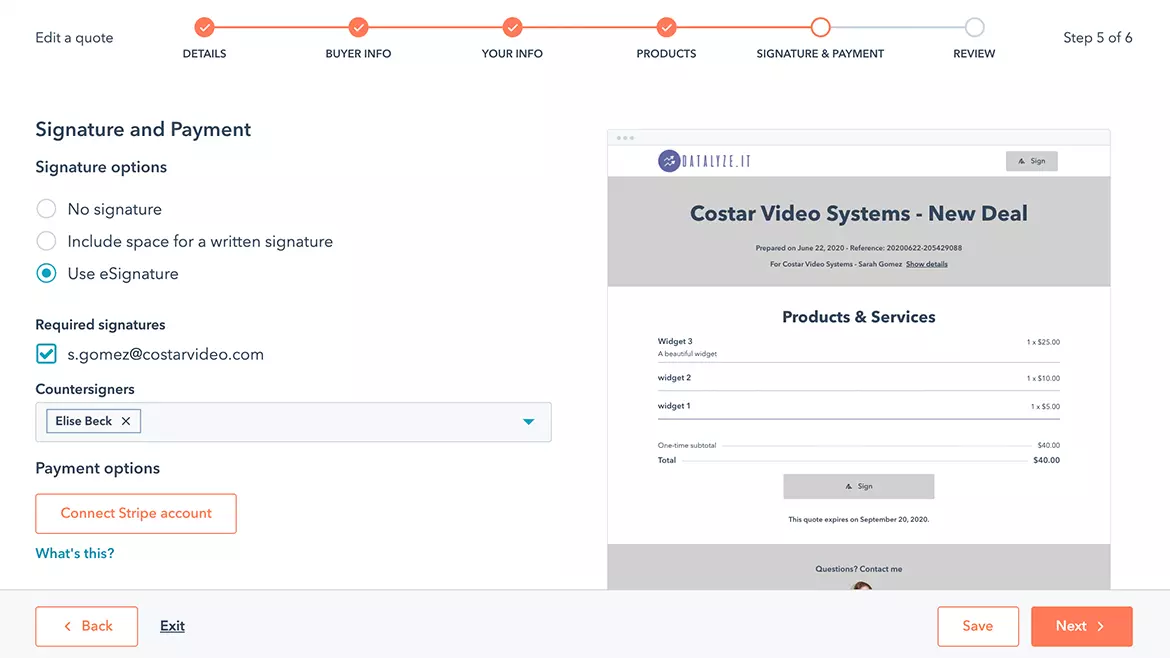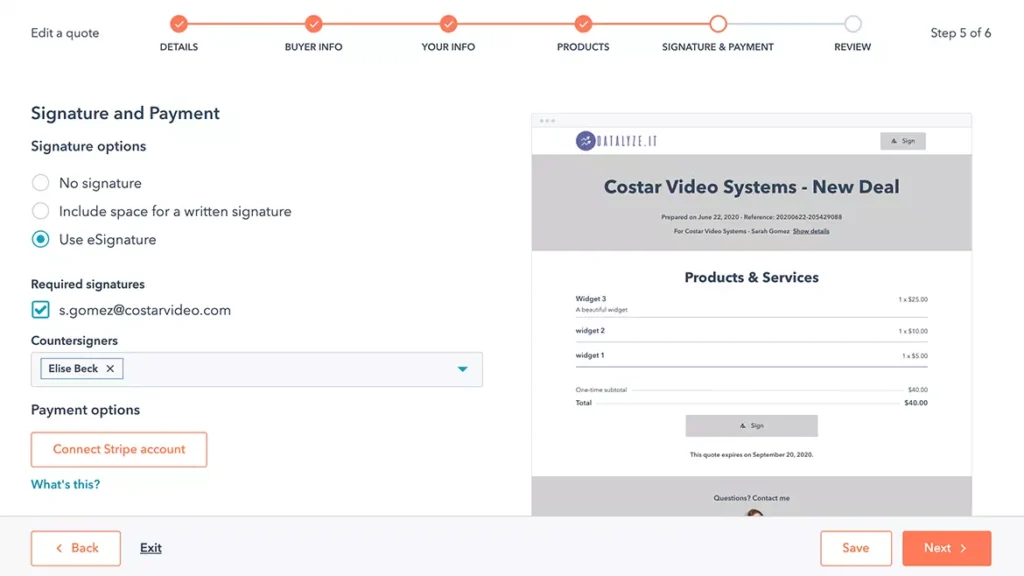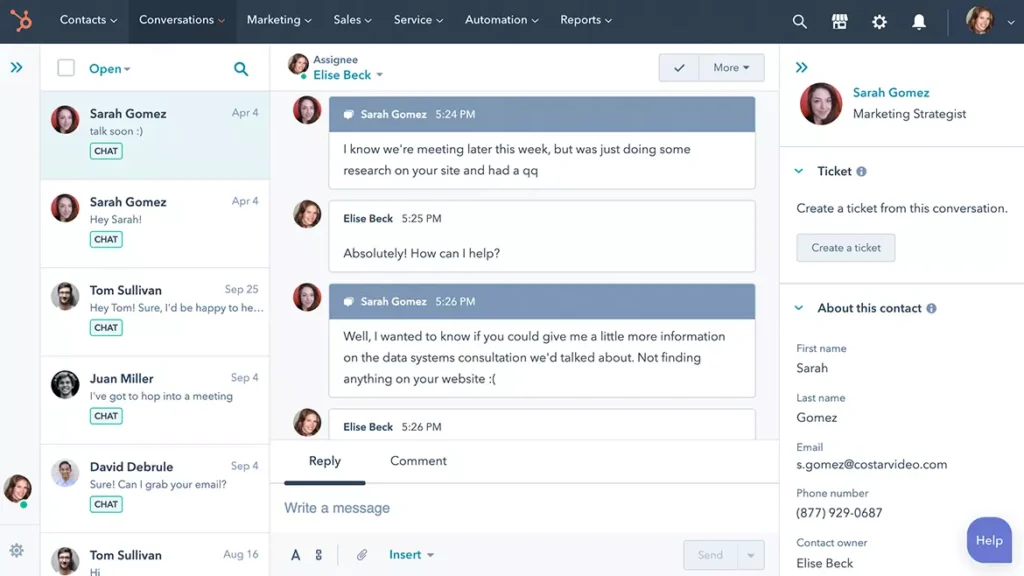 Where ever you are, flexible communication with customers in the way that is best for you both.