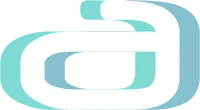 archKATect offers a vision-first marketing approach tailored to the unique needs of the healthcare industry. From medical expertise to wrapround marketing services, we will turn your vision into a relevant strategy. We offer a complete suite solution to effectively reach your ideal audience in the healthcare space.
We're a healthcare focused team, which means that from concept to final product, our workflow, style, services, and approach is optimized for the unique needs and challenges of the healthcare industry. We know how to highlight what makes a healthcare organization unique and how to make it stand out.
We're a vision-first marketing agency. That means everyone on our team—from concept to design to implementation—knows your vision, who you're talking to, and what you're trying to communicate. We develop a strategy that highlights who you are—and we tailor our pricing, workflow, and strategy to your unique needs.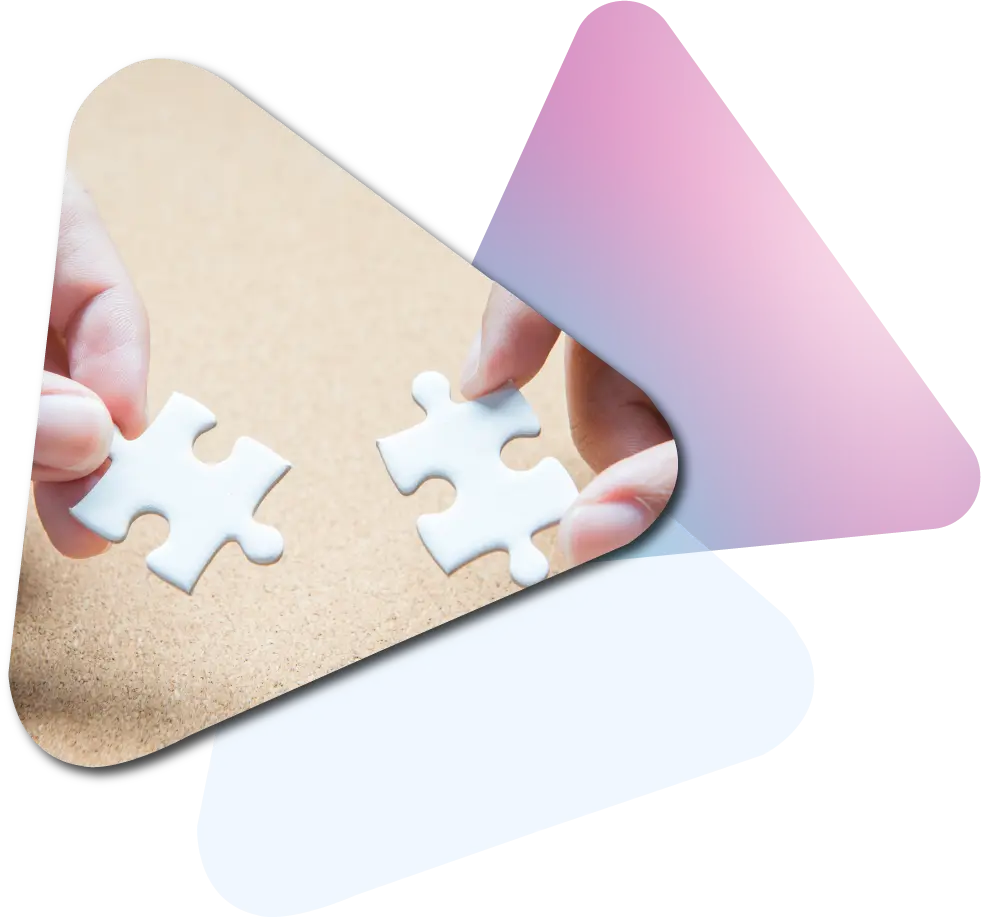 We offer wraparound healthcare marketing solutions that can range from social media strategy and content to website redesign. Whether you're looking for help with a part of your marketing strategy or with building your entire brand from the ground up, we have ways to leverage our expertise in both healthcare and marketing to help meet your goals.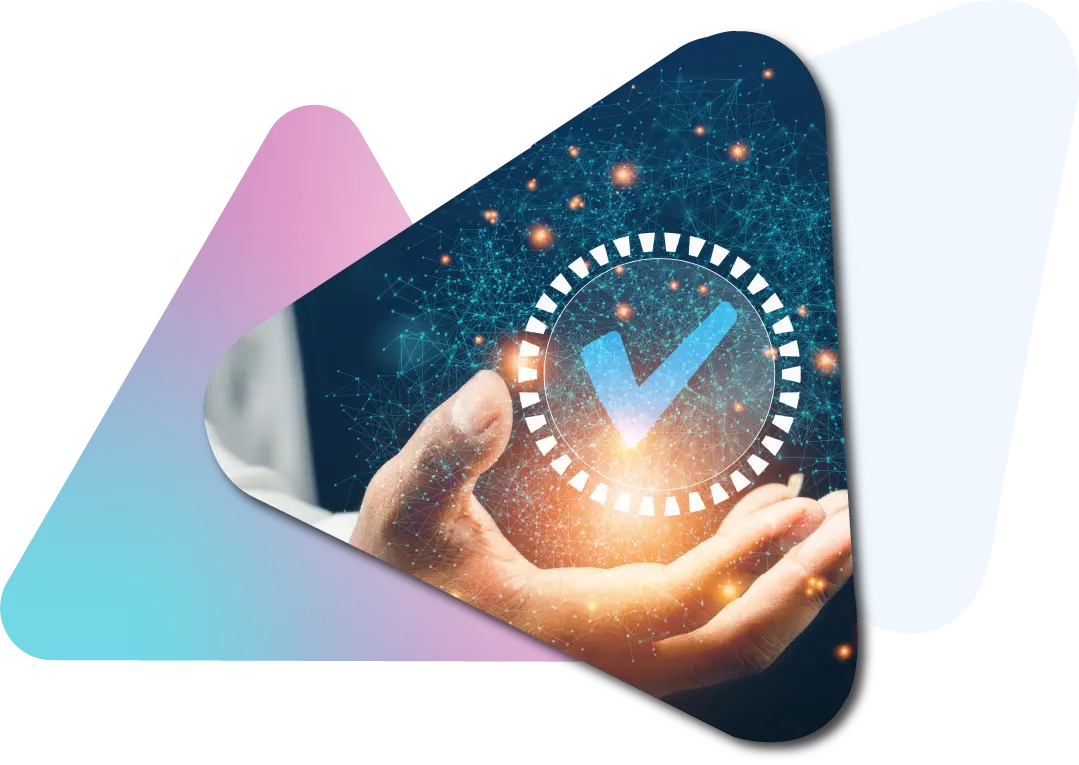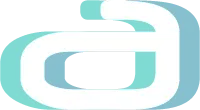 Let's envision your future!