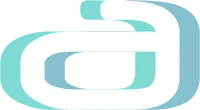 With Something for Everyone, What's Not to Love About Hubspot's CRM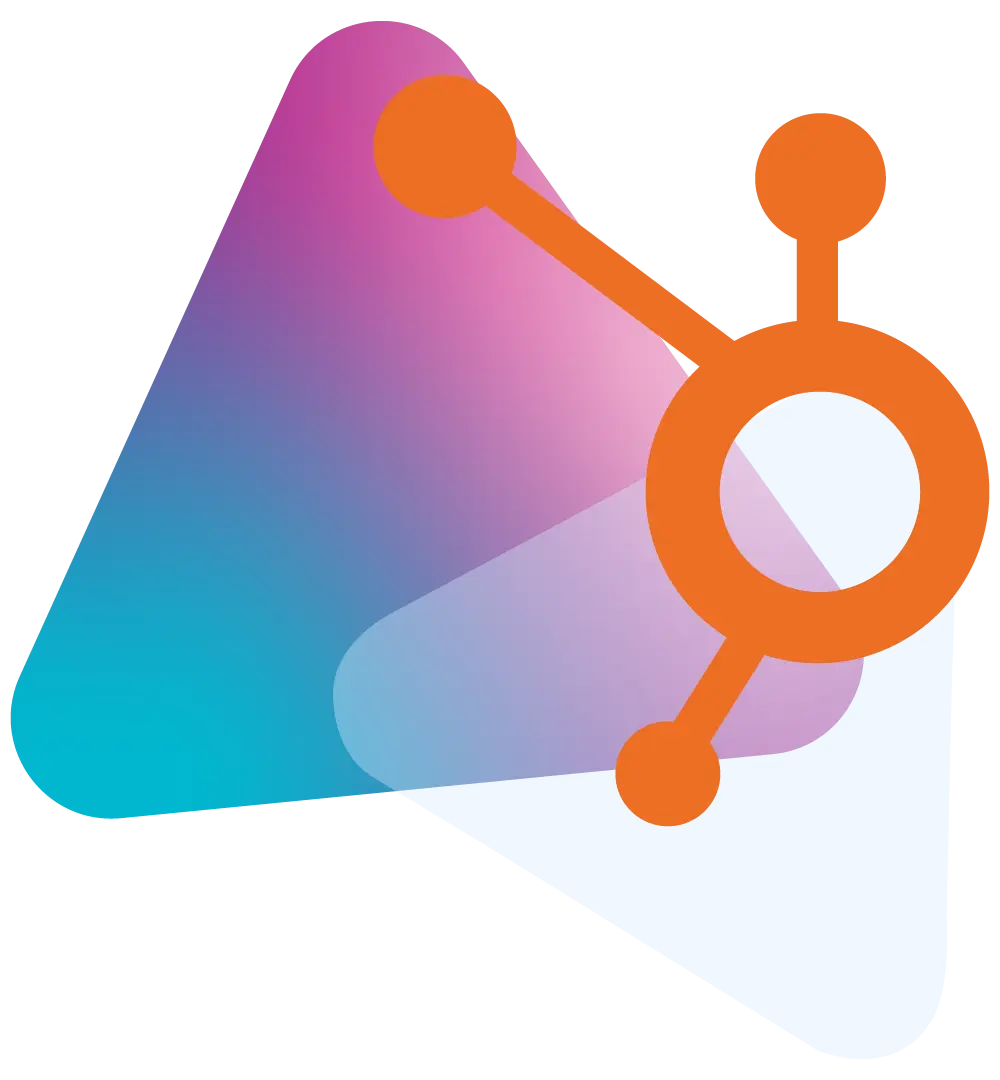 Ease of use, dynamic, and robust. These are all ways the CRM platform by Hubspot has been described by its many satisfied users.
Why? Sales, customer service, marketing, and content management have never been more integrated with all the tools you need. Individually, Hubspot's features can stand alone but when deployed and used in concert, you'll never look back.
Are you a new HubSpot user or are you already familiar with it? Either way, we can help.
For expanding businesses, the integrated marketing hub is a storehouse of solutions ready to use.
Whether it's generating more traffic, converting clicks to leads, managing campaigns, or just really knowing how it all looks, HubSpot's marketing software can deliver what you want at the scale you need.
Tools for Marketing Maximizing
Coders and designers are no longer required. Make appealing, traffic converting pages with forms and pop-ups optimized for mobile devices.
Ad impact across multiple platforms is trackable with customizable reporting. Target specific audiences using the lead interaction history.
Your conversion rates will climb as you personalize your emails utilizing the customizable templates without the need for a web designer.
Use data categories from your CRM to make both self-updating or fixed contact lists. This unique level of segmentation will give your email campaigns a customized personalization for higher conversion.
Leads, history, and marketing all come together in this all-in-one solution. Dig into lead activity and create highly campaign with a high degree of personalization.
Analytics are available for contacts, ads, emails, forms, and more. Best of all, these specialized reports are all in one spot.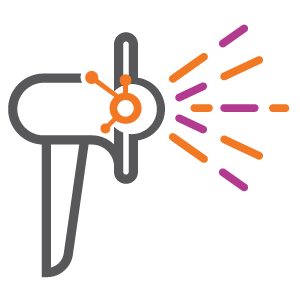 Easily scalable marketing with the tools healthy business growth needs.
Deeper understanding resulting in lead development in a much more personalized way.
It's never been easy to develop a lead into a devoted customer, however, using the kickback email function with customized landing pages and pop-up forms makes the task much easier. This dynamic, automated feature frees you up while engaging with the potential lead in a meaningful way. After this, use Marketing Hub Starter to make each interaction a personalized brand experience. Using your visitor's activity, detail their path through to messaging context and specific segments. Two other features: contact list audiences and advanced website audiences give you the ability to reach your leads on the platforms they visit most.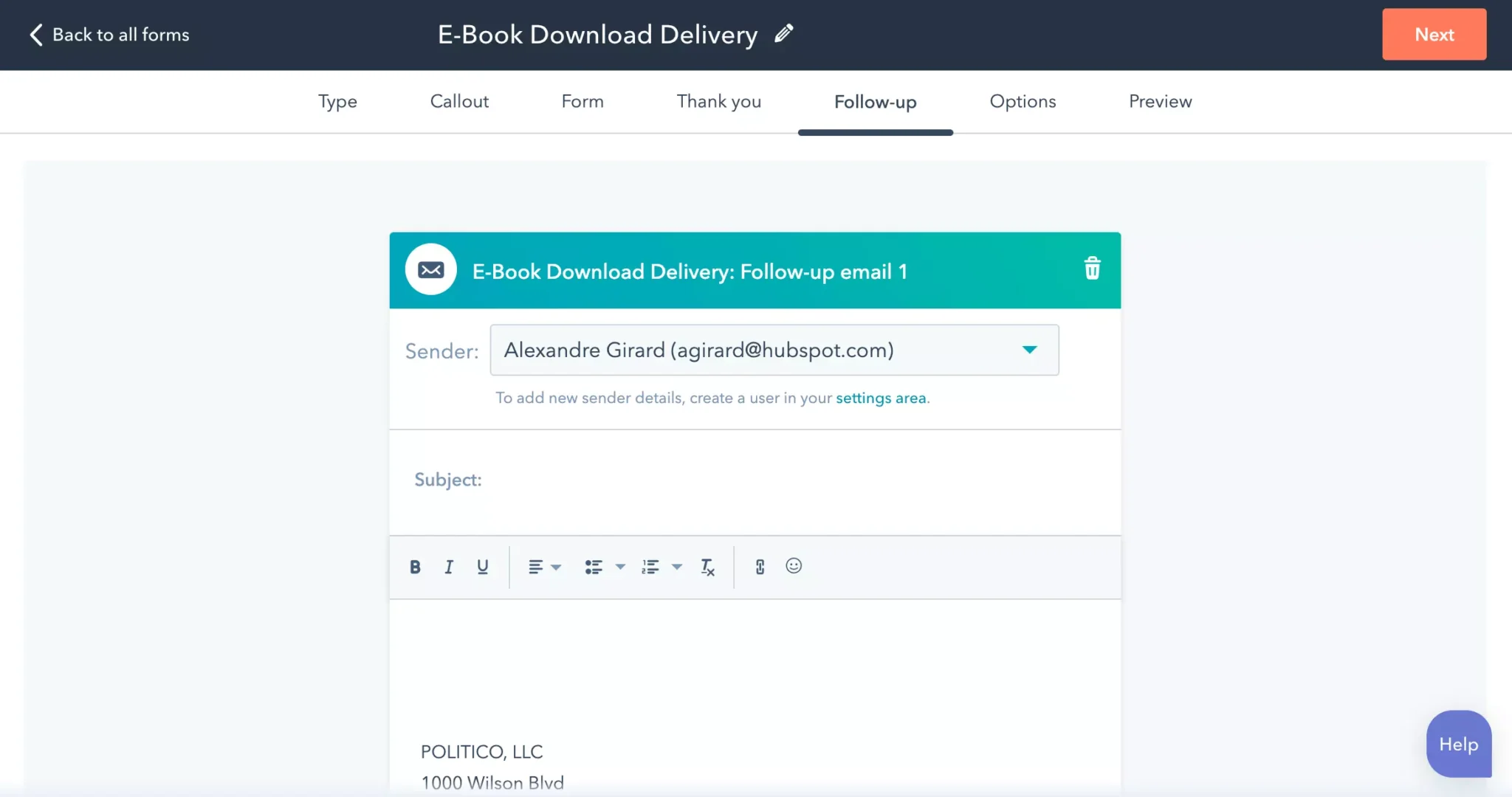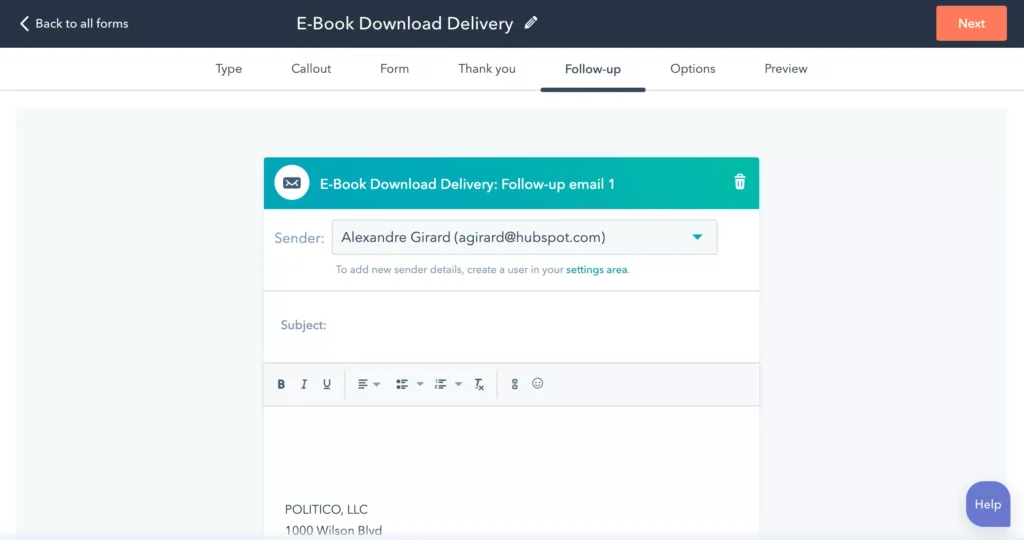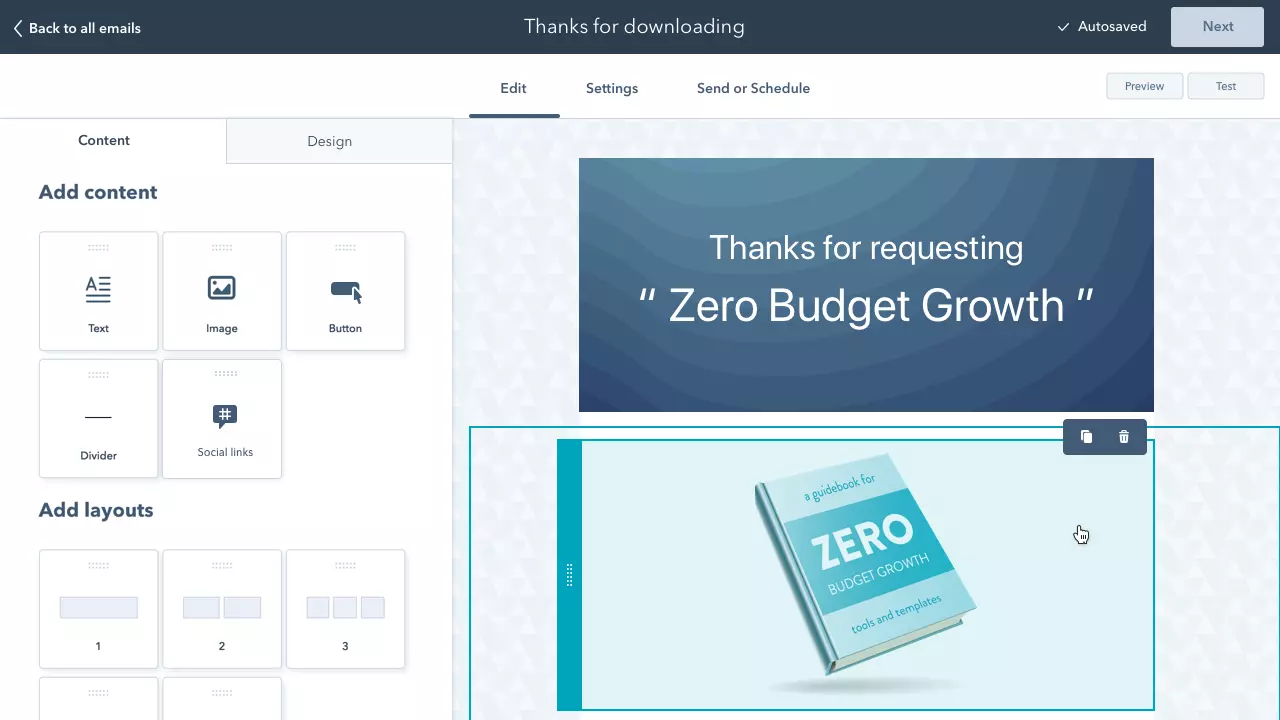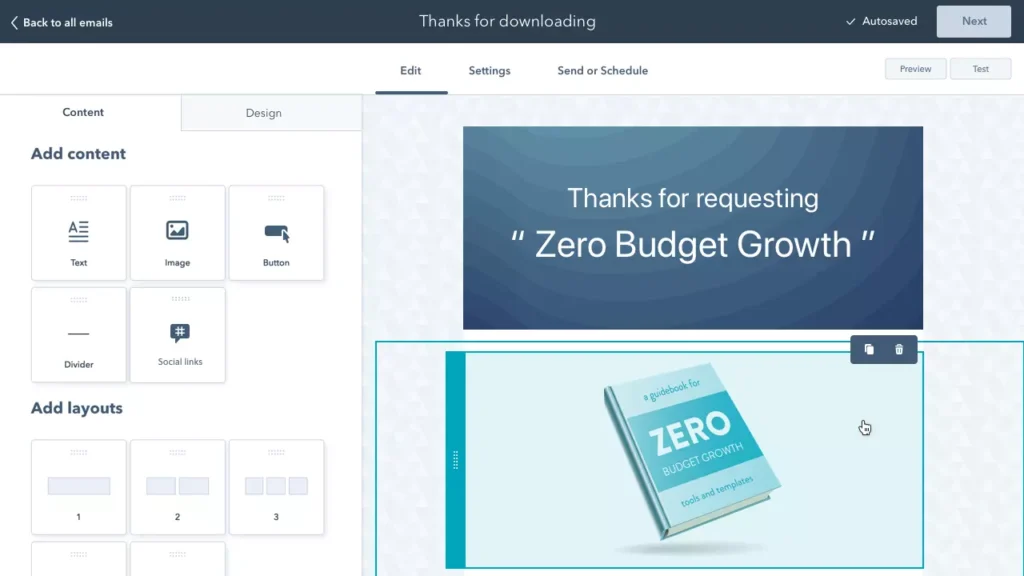 Let your branding come through with every interaction
More than ever, branding plays a critical role in lead conversion. Consistency and preciseness in branding are equally critical. Ensure all your communications including forms, pop-ups, and emails are meeting this standard by using Marketing Hub Starter. Let your prospect clearly see only your brand during conversion and development opportunities.
Establish and maintain trustworthy dialogue with your clients through your HubSpot account by attaching an email sending domain. The deliverability of your email will improve due to the added authentication, allowing your messages to reach your clients.
Expert support when it matters most.
Access to HubSpot experts 24/7 through email and chat as part of the Marketing Hub Starter. Whether you need a walk-through creating a contact list audience or optimizing an email campaign, the HubSpot experts have the latest training and updates. The HubSpot gurus have seen it all and are ready to help you maximize the benefit of all the tools and features.