Meet your Marketing Partners
CONNECT WITH YOUR HEALTHCARE EXPERT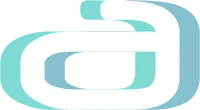 ARE YOU READY TO STAND OUT?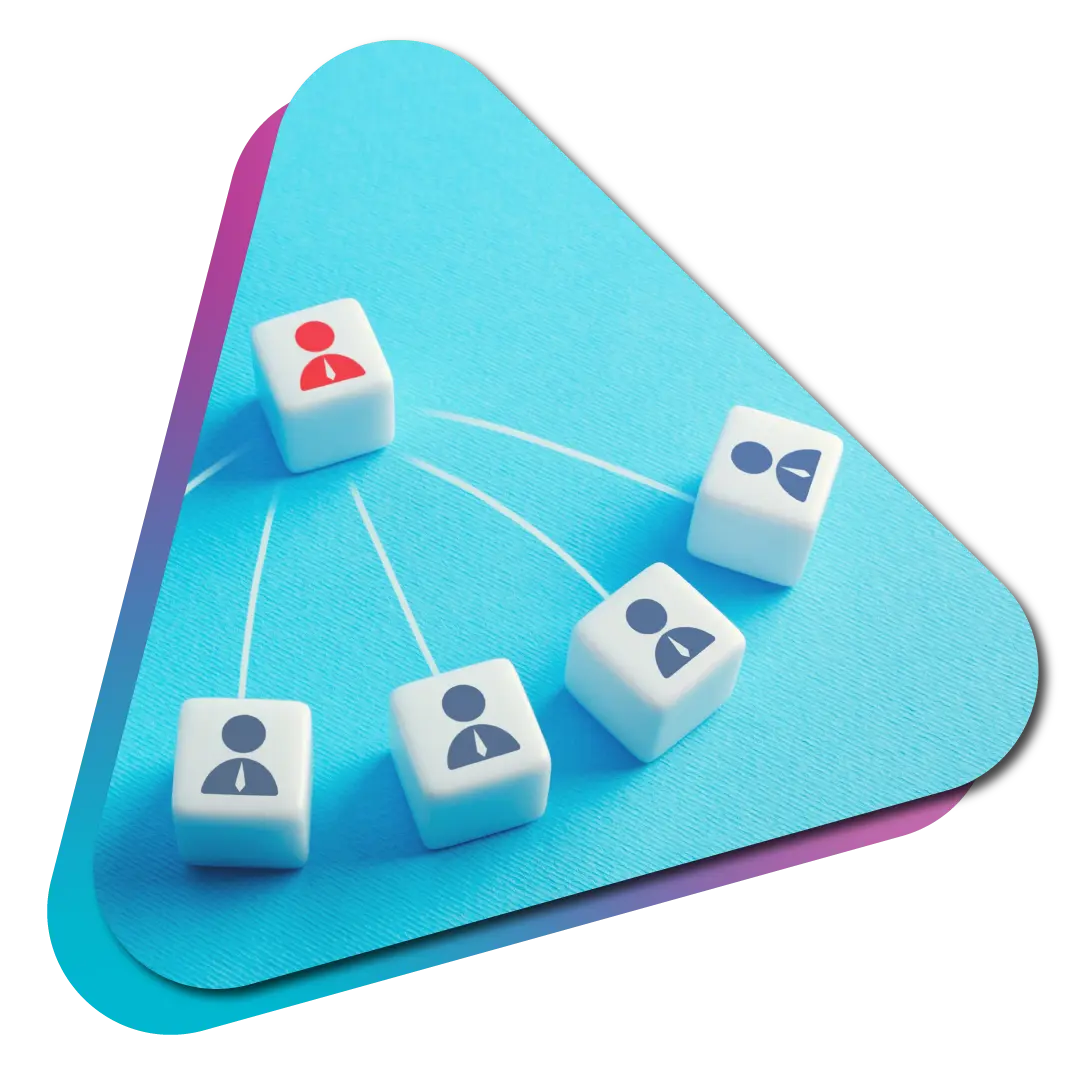 With your vision in mind, our team of healthcare marketing experts will deliver strategies that speak to the healthcare industry fluently. We know that a marketing plan in this vertical requires as unique an approach as the organization it's made for. Let's realize your vision today.
archKATect has assembled a team of healthcare marketing experts who are excited to create successful digital marketing campaigns for organizations looking to increase their digital presence, connect with their ideal audience, increase leads and drive traffic to their website.
Start a project
Request a quote
Ask us a question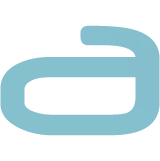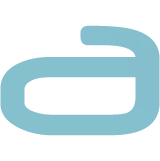 Let's envision your future!