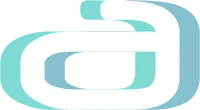 With Something for Everyone, What's Not to Love About Hubspot's CRM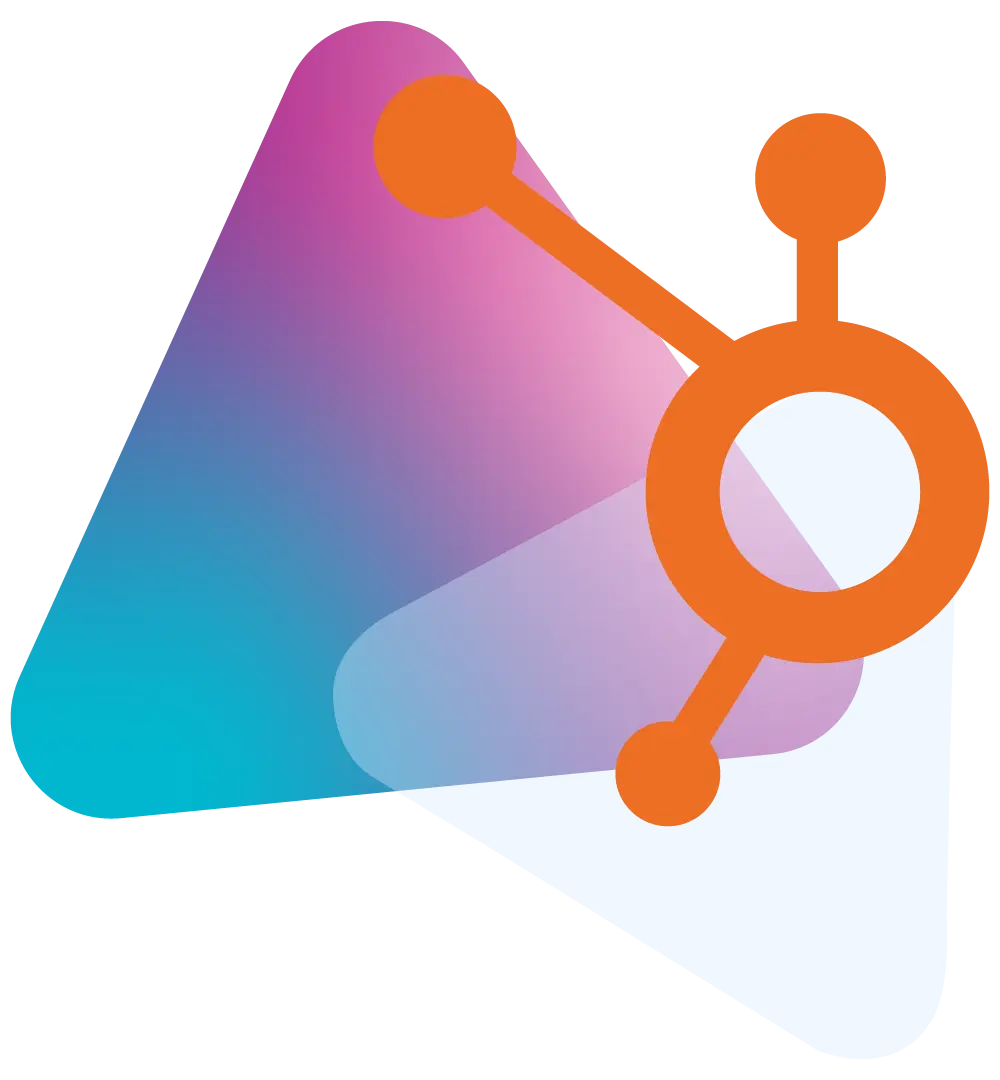 Ease of use, dynamic, and robust. These are all ways the CRM platform by Hubspot has been described by its many satisfied users.
Why? Sales, customer service, marketing, and content management have never been more integrated with all the tools you need. Individually, Hubspot's features can stand alone but when deployed and used in concert, you'll never look back.
Are you a new HubSpot user or are you already familiar with it? Either way, we can help.
Create fans by surpassing your customer's expectations and giving them true "wow" moments all due to HubSpot's customer service application.
Service expectations from today's customers are incredibly high. They want personalized and quick responses with satisfying solutions to their concerns. This can put your service agents in a tight spot trying to live up to the customer's requests while using multiple applications and service channels.
The service hub ties all of this together through the HubSpot CRM. This brings onboarding, support, retention, and relationship growth all into one, integrated spot. The end result is happy, long-term customers.
Intuitive touchpoint and issue tracking let you focus on actually helping your customer. Flexible ticket routing allows for dynamic sorting to ensure escalated and urgent issues get top priority.
Leverage existing content as well as FAQs into a dynamic, easy-to-use customer support library. Teach your customers how to fish and they will thank you for it.
Real-time website support is something your customers will love. Intuitive controls send the customer to the best support person for their issue.
Help your customers taste success. With one lookup, retrieve the customer's detailed history with your brand. Every interaction is added and gives a more complete picture that can help customize the next encounter.
Data insights giving an executable plan of action for a better customer experience. Pinpoint opportunities and trends using the agile and robust dashboard features.
Automated Customer Service
Simplify the mundane service requests with automation so your customer support specialists can be problem solvers. Scalable personalization by your entrusted customer "heroes".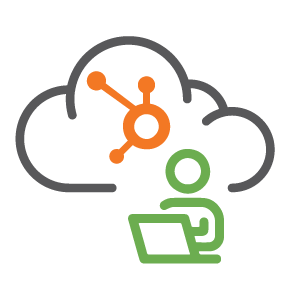 Scalability and Customer Happiness Using the Right Tools
Responsive and Adaptive Customer Support
Self-service options and automation create more bandwidth for your team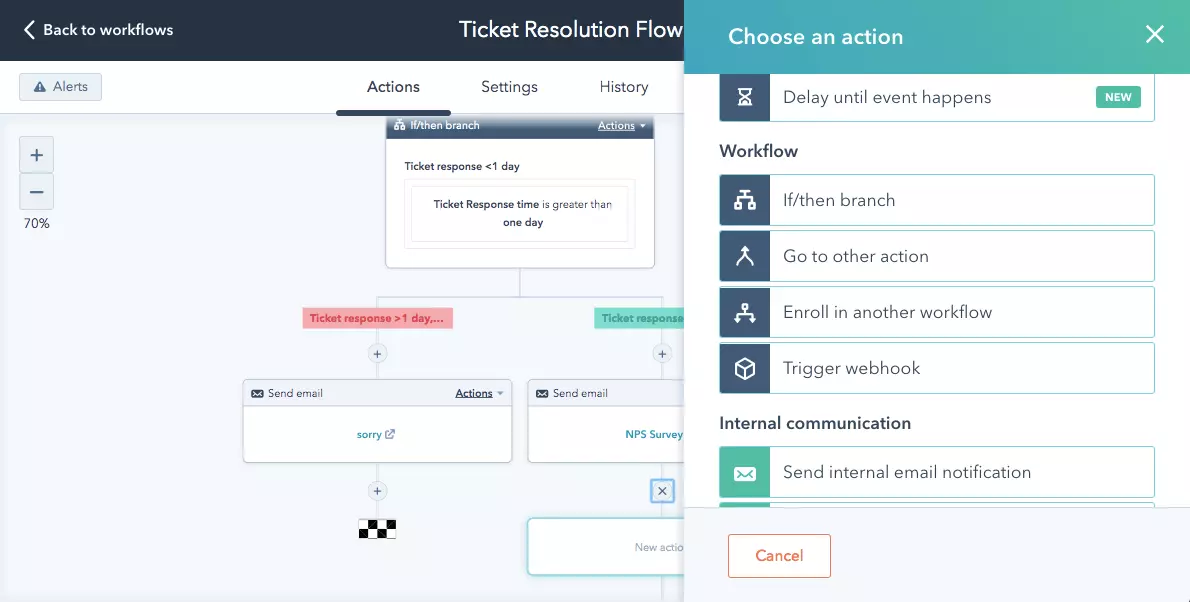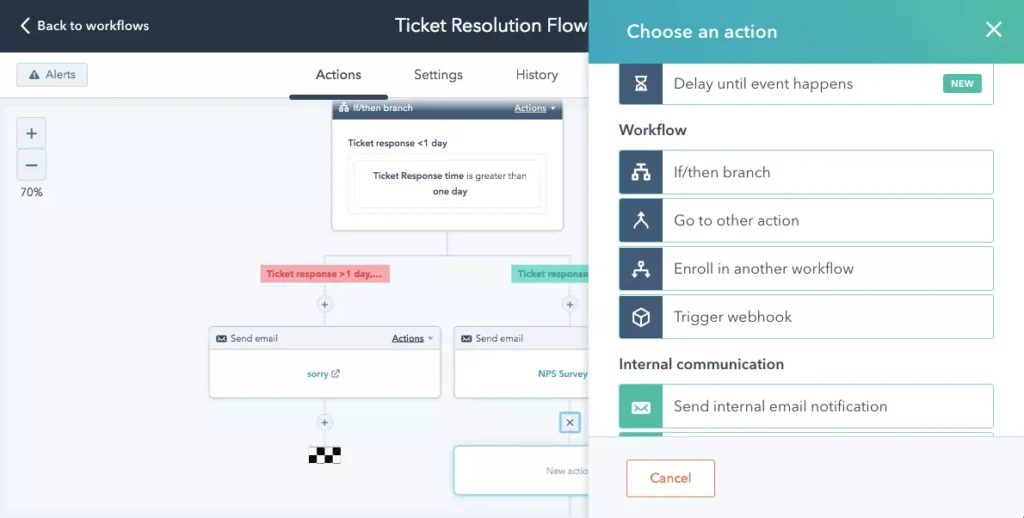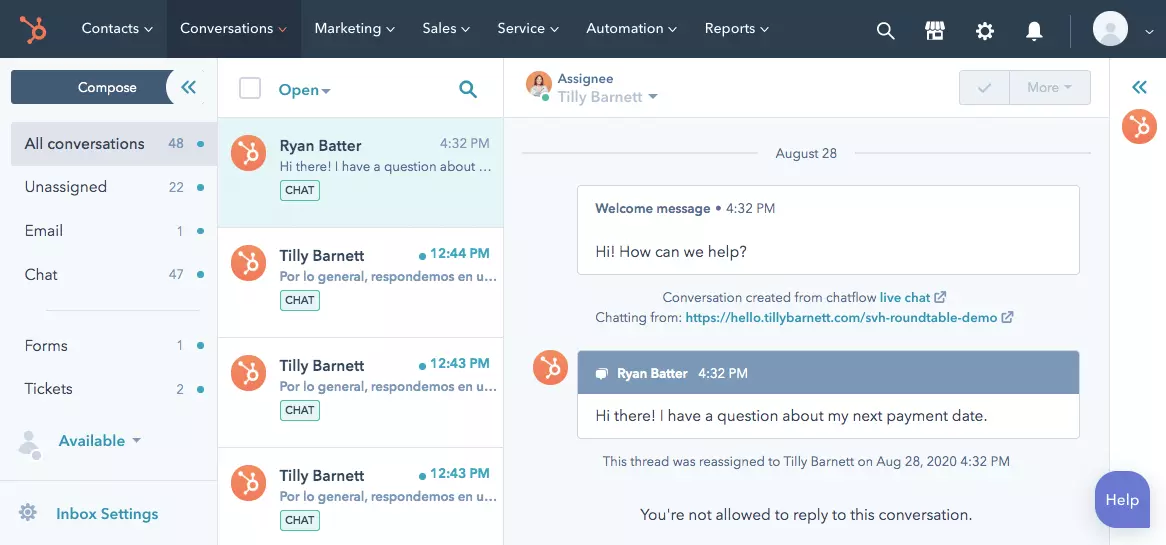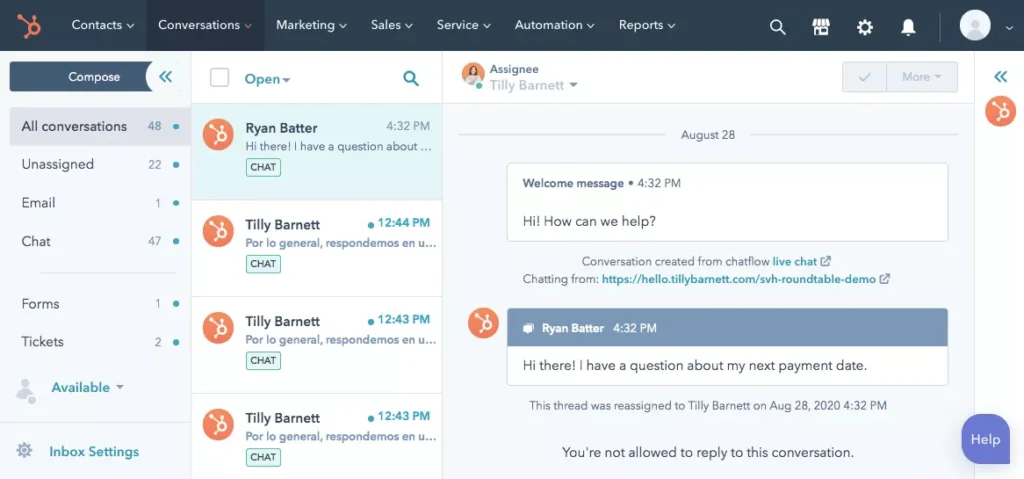 Onboarding that's Smooth and Flawless
Enjoy the unique experience of having all your teams united through integrated channels and collaboration.
Strengthen Customer Relations
Discover previously unknown chances to deepen the customer connection.