Healthcare Marketing Solutions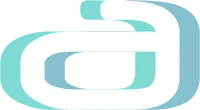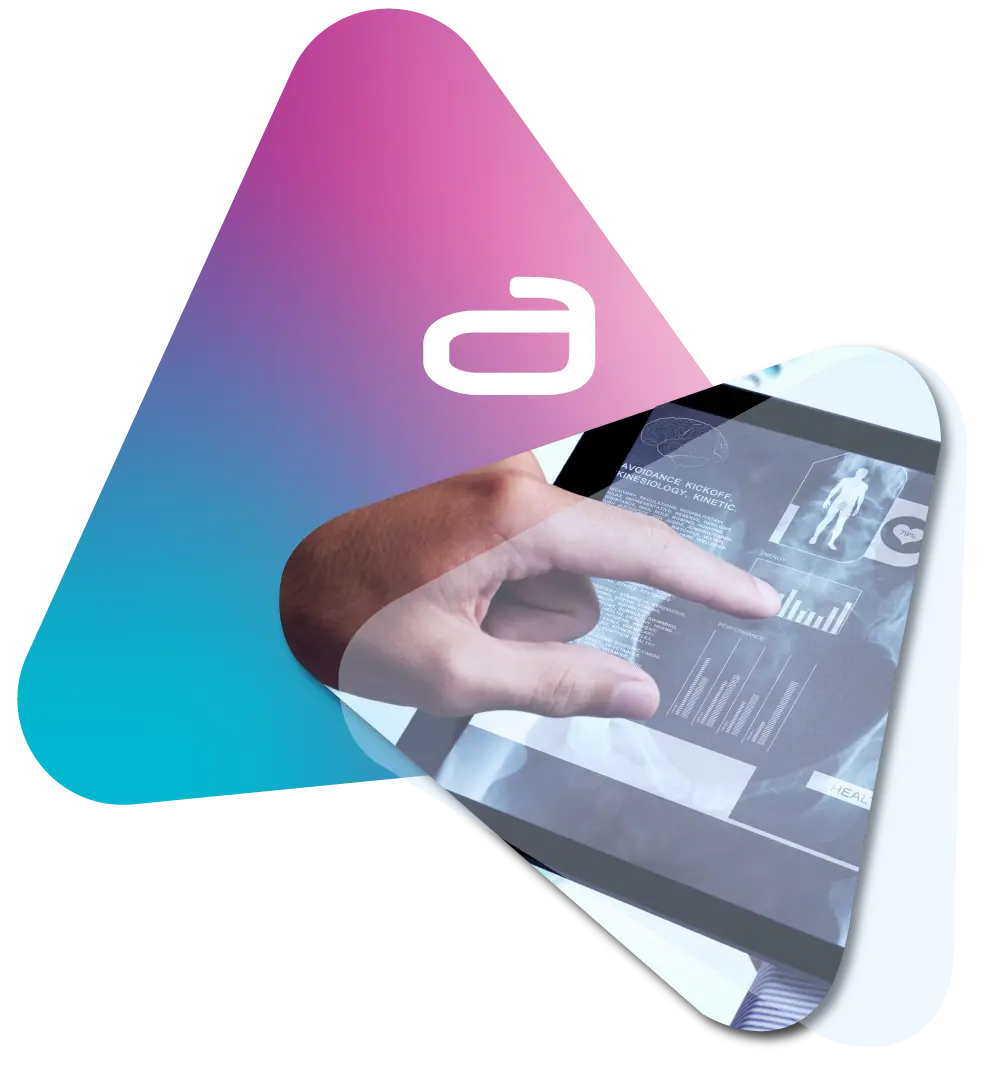 We offer a fully customizable range of services that can be tailored to your unique needs. Our team will work with your goals, vision and branding to help you stand out from the crowd. From branding, social media and content creation to website design and lead generation, we serve a full scope of digital marketing solutions designed exclusively for the healthcare space. Whether you're looking to increase brand awareness, communicate your unique value, or target specific KPI's, we have a proven track record of delivering marketing strategies tailored to the medical industry.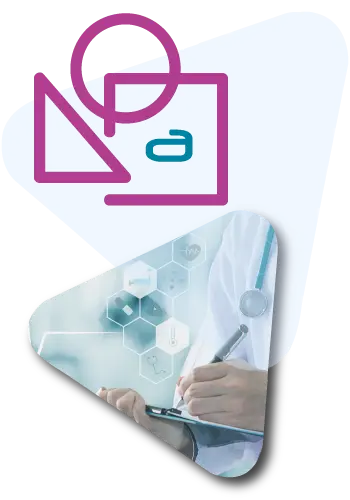 From website text to visual design to backend coding and website management, we make creating a website or upgrading your existing one easy. We prioritize professional tone and layout, vision-focused branding that makes you stand out, and ease of use for your unique audience.
A user-friendly, updated website is one of the most crucial tools in healthcare marketing—but it's often overlooked. We make the process of branding, rebranding, or updating your website easy from start to finish.
website development
ecommerce development
landing pages
seo optimization
speed optimization
We offer a full range of marketing options, including social media, blog and other content marketing materials and email campaigns. Our team can handle the planning, the graphics, the schedule and the implementation so you never have to worry whether you're successfully communicating with your audience.
Good marketing is about building a relationship with your ideal clients, but that relationship-building takes time. Our team identifies the key conversations in healthcare, tailors them to your specific audience and positions your business as a leader in the conversation, every time.
social media creation & management
digital advertising
content marketing services
email list and campaign creation & management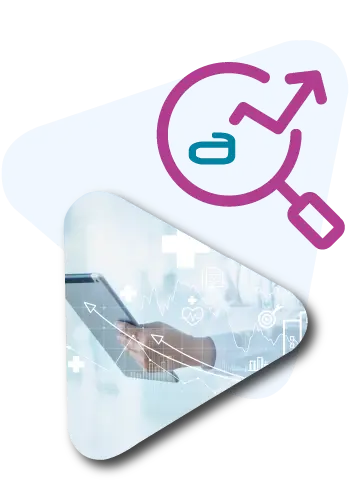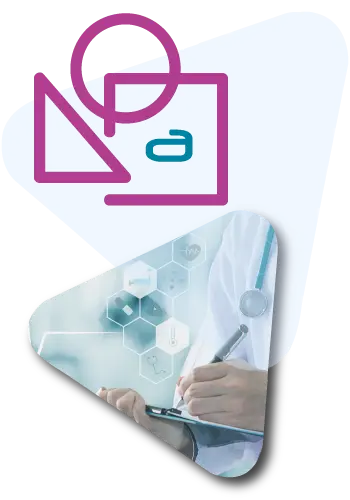 Our graphic designers are focused on visual branding for healthcare. They blend professionalism with eye-catching colors and visuals tailored to each unique platform, medium and format.
We design graphics and visuals for social media, website content, emails and more. Whether we're relying on your existing branding or helping you develop a visual communications plan from scratch, our designers will make your organization stand out.
web graphics
print design
print advertising
social media graphics
Ease of use, dynamic, and robust. These are all ways the CRM platform by Hubspot has been described by its many satisfied users.
Why? Sales, customer service, marketing, and content management have never been more integrated with all the tools you need. Individually, Hubspot's features can stand alone but when deployed and used in concert, you'll never look back.
Are you a new HubSpot user or are you already familiar with it? Either way, we can help.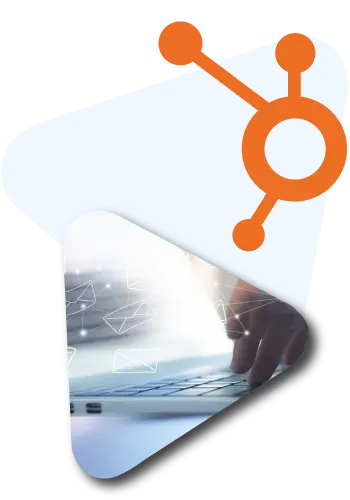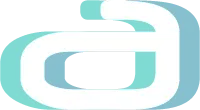 Let's envision your future!