MARKETING SOLUTIONS FROM A TEAM THAT UNDERSTANDS HEALTHCARE
We are partners in your vision, from concept to implementation
HEALTHCARE MARKETING EXPRERTS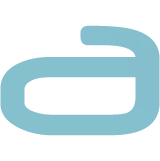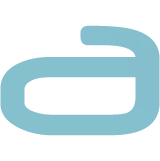 Fast
Effortless
Effective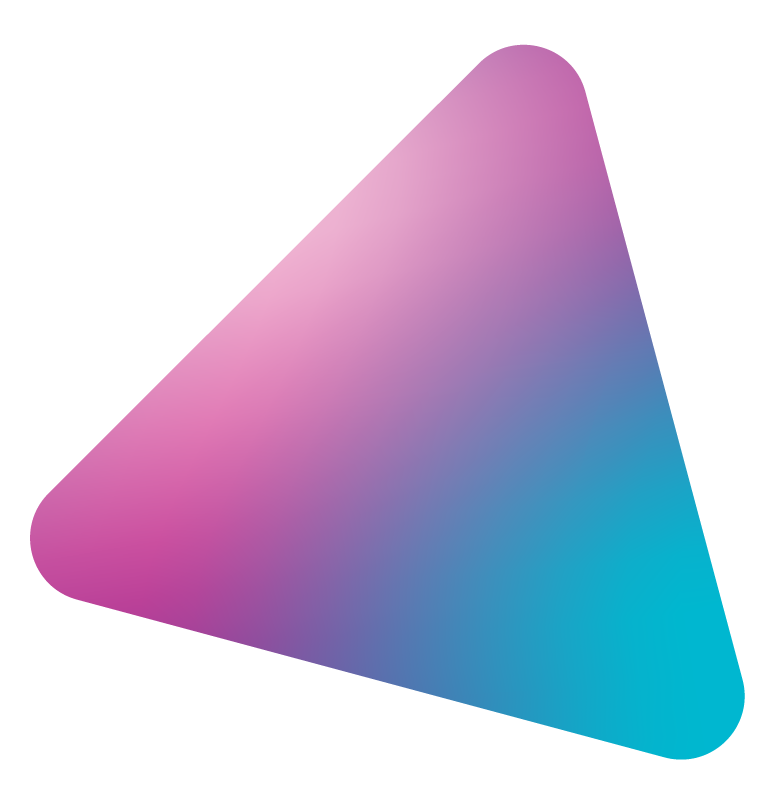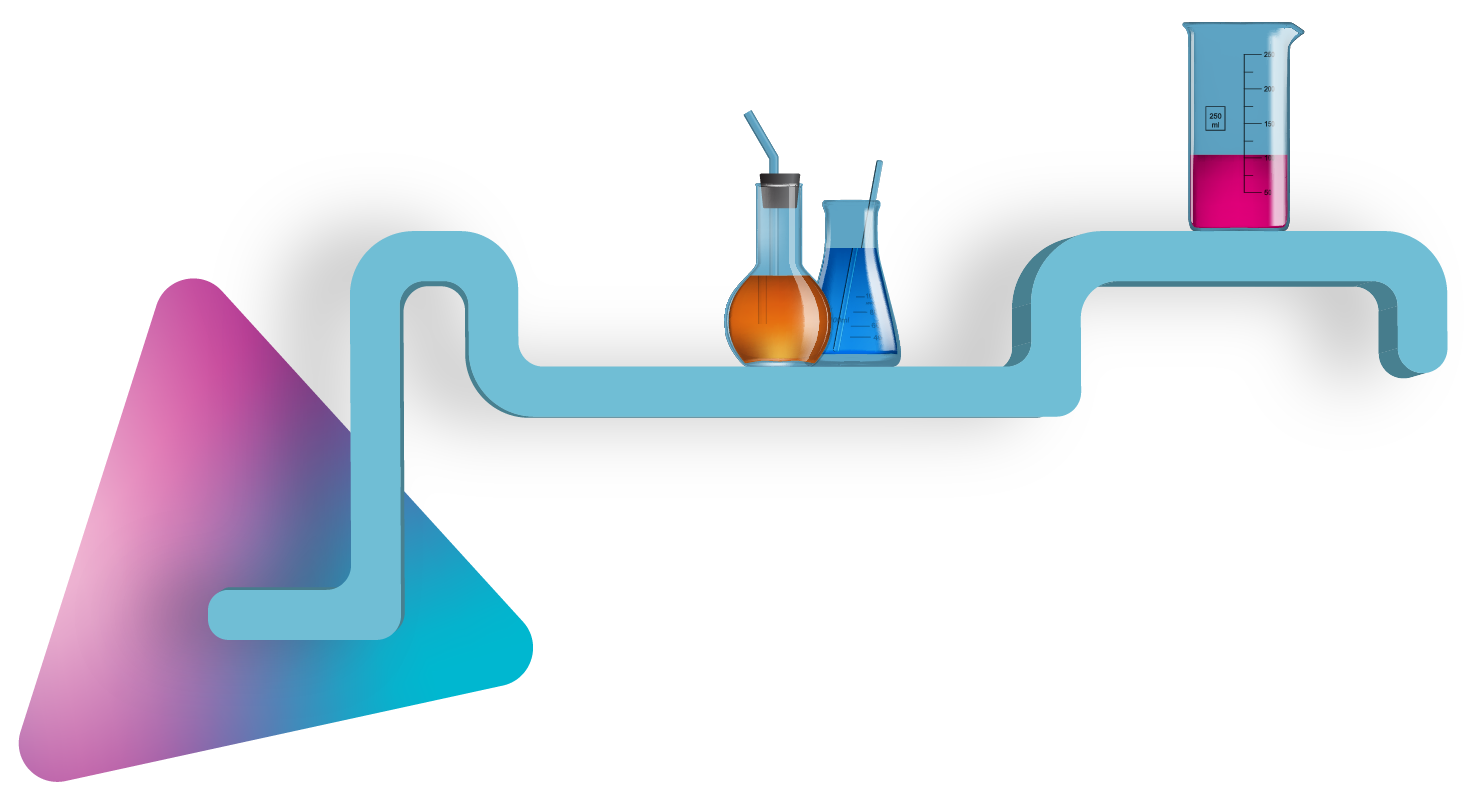 aWe are partners in your vision, from concept to implementation. We have a keen insight into the complex regulatory environment of the healthcare industry. We keep a pulse on the unique challenges posed by the current healthcare landscape. We bring the expertise required to leverage effective and relevant healthcare communications and thought leadership campaigns.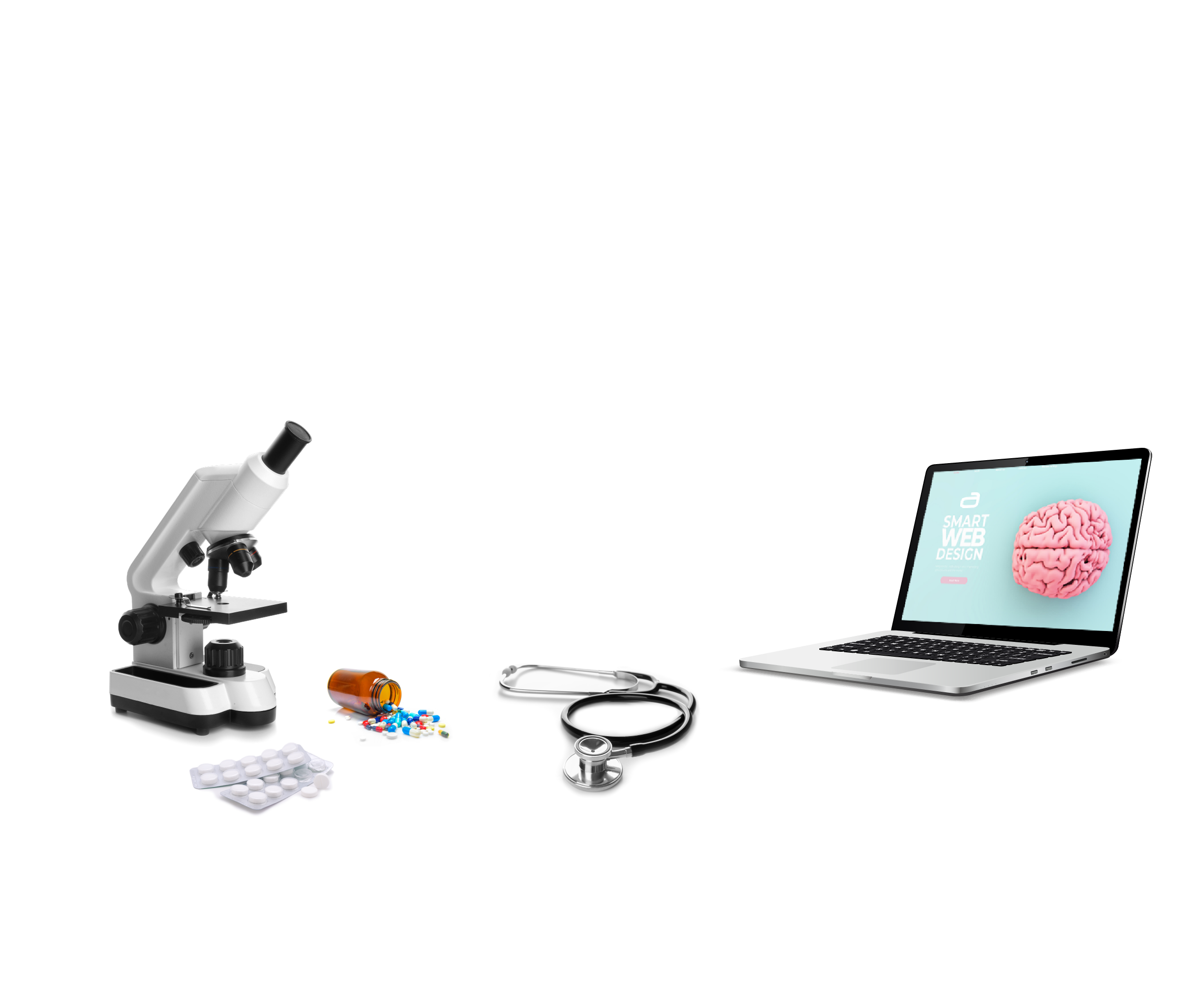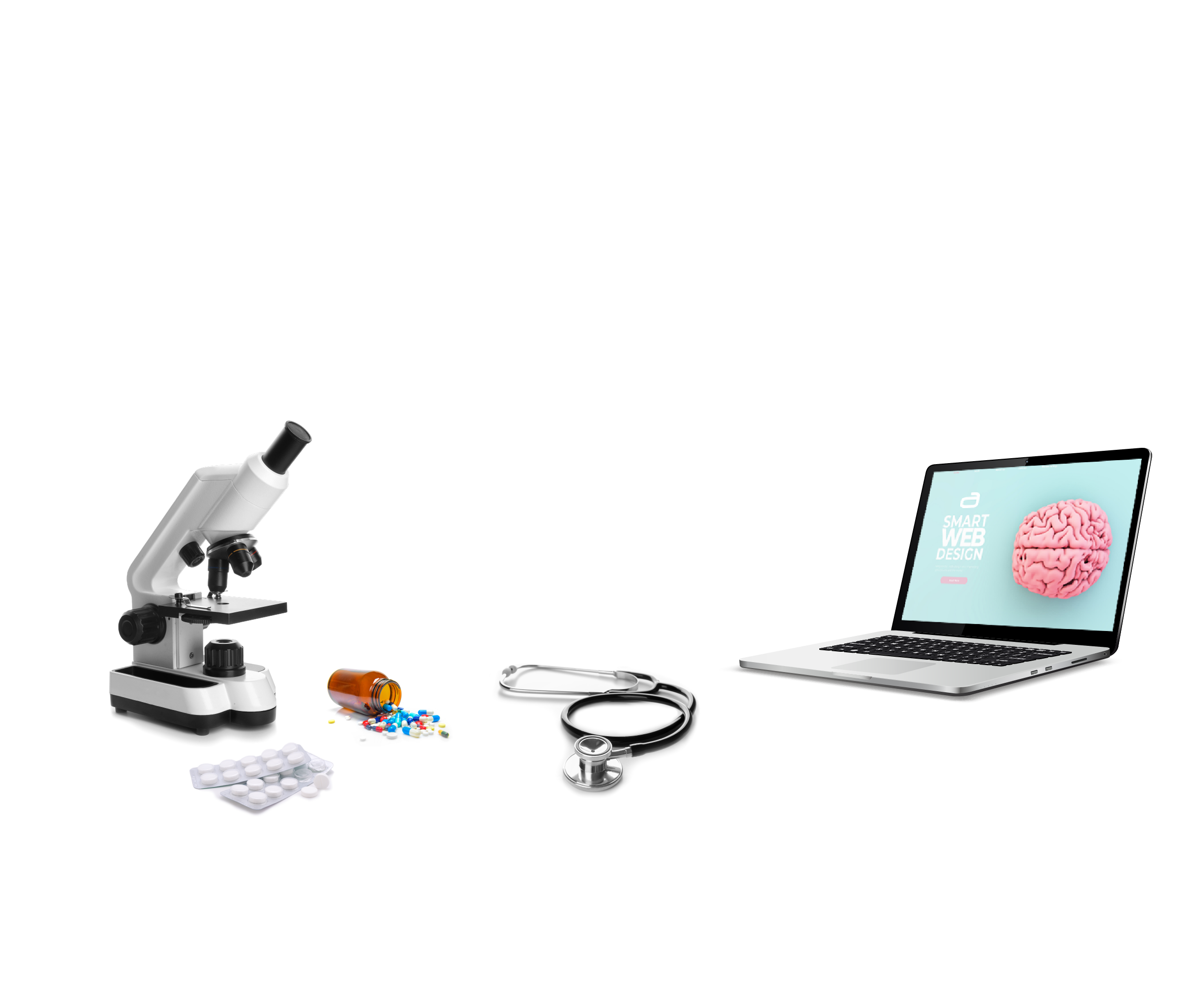 for your Healthcare Marketing Needs
We offer innovative web design services to help you realize your vision. Our team of experts can create a website that's not only visually appealing but also functional and user-friendly.

Web-design Services
for the Healthcare Industry
Elevate your healthcare business with archKATect's user-friendly and visually appealing web designs. Our expertise in the industry's unique needs ensures your website will not only stand out but also comply with healthcare standards. Trust us to transform your vision into a compelling digital presence.

Healthcare Marketing
Targeted Solutions
Boost your healthcare brand with our precision marketing solutions. We use data-driven tactics, including SEO, PPC, content marketing, email marketing, and social media management, to engage your target audience and drive conversions. Choose archKATect for marketing strategies that deliver tangible results.

Graphics and Design
for your Healthcare Brand
Stand out in the crowded healthcare market with our compelling visual designs. We create digital and print graphics that not only captivate audiences but also clearly convey complex healthcare messages. Rely on Archkatect for visuals that enhance your brand and achieve your communication objectives.
Our quality content, imaginative visuals, innovative design, and targeted strategy will draw your ideal clients to you.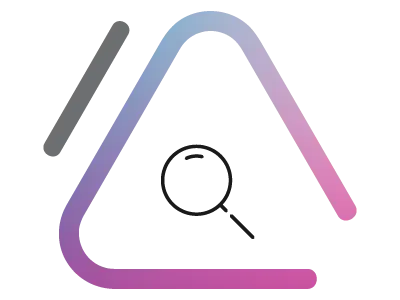 Analysis
Understand your current digital identity, the strengths and weaknesses of your competitors, and all the relevant industry trends.
Pinpoint your immediate needs and develop scalable goals for future growth.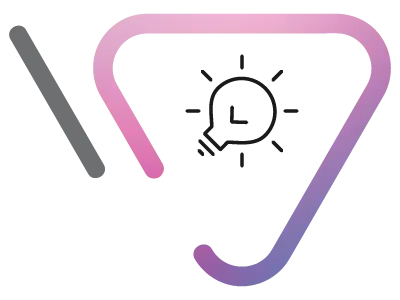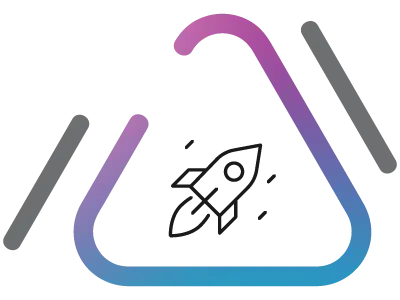 Implementation
Schedule, automate, and create systems of continuous monitoring and evaluation of progress.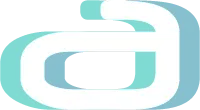 Let's envision your future!