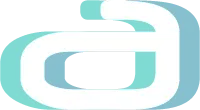 Smart Technical SEO Analysis
Increase Reach Across all Channels
medical | dental | pharmaceutical | staffing | vendor | technology | services | associations | personal |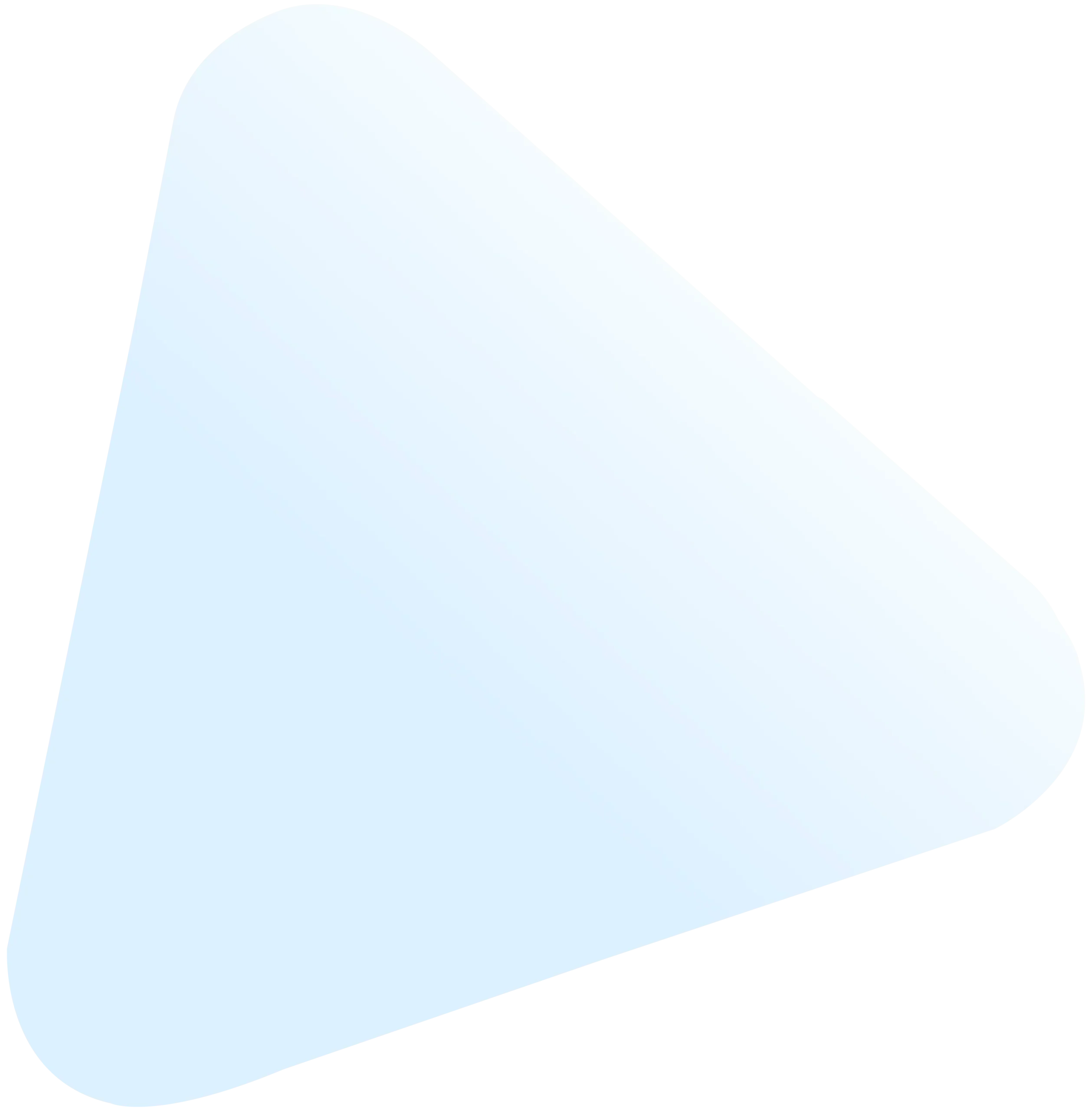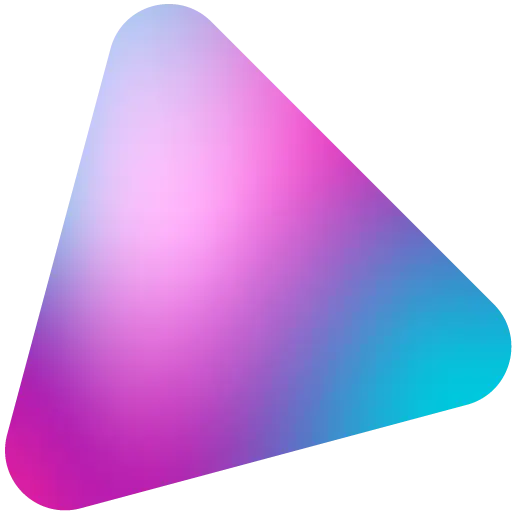 Because 92.96% of global traffic comes from Google search, Google Images, and Google Maps
Why you need Technical SEO? Technical Search Engine Optimization -SEO- allows search engines like Google to recognize your website as of higher value and rank you higher in their results.
These ranking algorithms are how search engines present users with the best possible results for their chosen keywords. By correcting errors and increasing your website's performance, technical SEO will help you ensure that your website meets all the requirements to rank higher in search engines.
What does a better ranking mean for your business?
increase reach through all channels,
optimize website response speed,
and get higher Google SEO score
The first step to improving your technical SEO is to perform a specialized audit of your website.
The audit will highlight inefficiencies and opportunities for optimization.
Do you know how your website ranks?
Get your technical SEO analysis today. Let's
envision
your
future